Andy's Andes - Machu Picchu Your Way. Travel in Peru to South America's most visited Tourist Attraction with help from a Local
How to make the most of your trip to Peru and South America's most visited tourist attraction with advice from an English Peruvian who has lived near the famous ruins on his wife's organic coffee farm for over seven years.
Category:
Places & Travel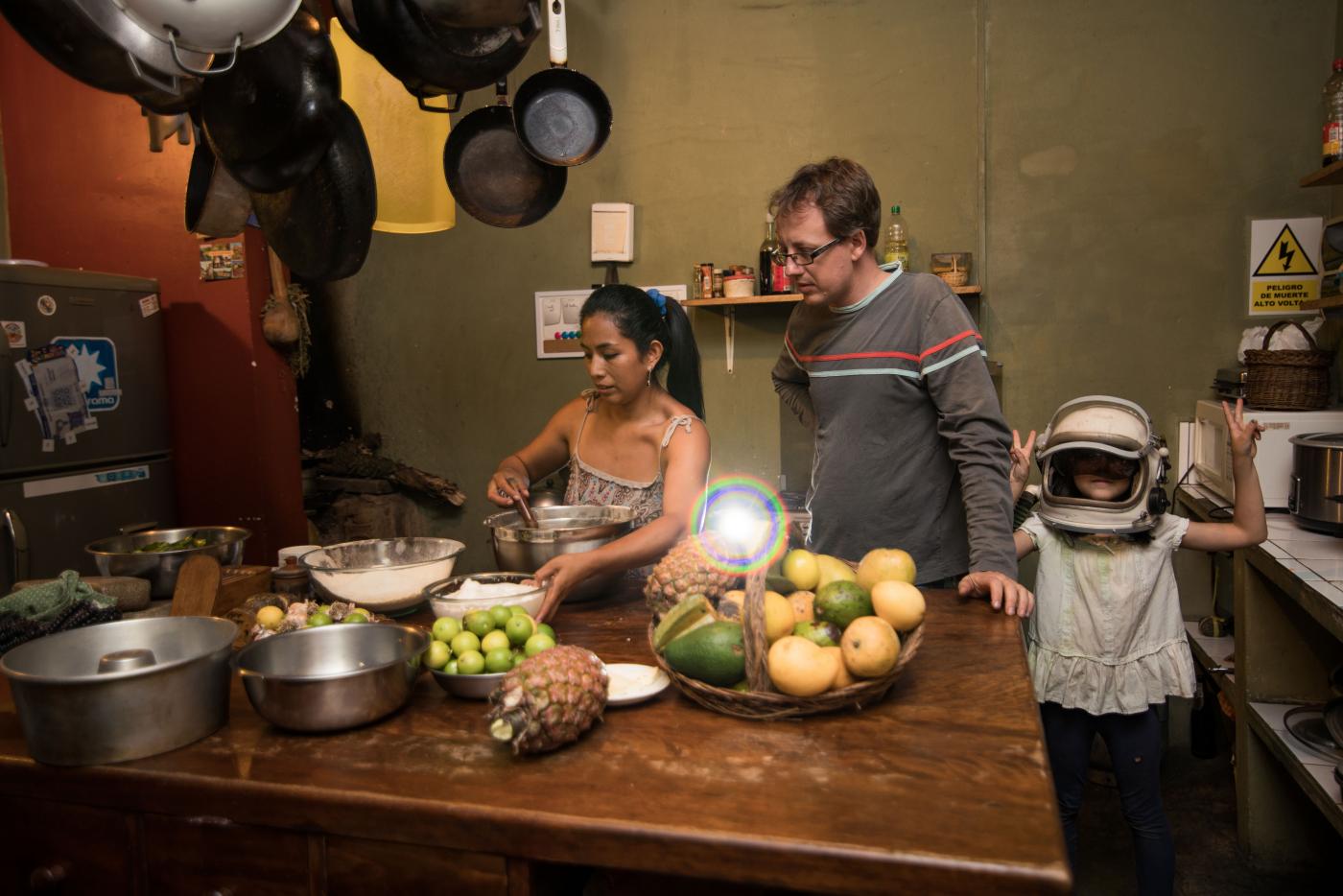 About Andrew Bruton
I'm an ex radio and newspaper editor, recently returned from a life in Peru's cloud forest near Machu Picchu. Podcasting about all things travel, family and fun. Oh...and Machu Picchu.
Click here to see the full author's profile
Recent Episodes